NEW CHEVROLET SUV MODELS STOW, OH
CHEVY SUVS FOR SALE IN OHIO
Engineered to excel in every way imaginable, these latest Chevrolet SUV models are taking convenience and versatility levels to previously unexplored heights. Carefully crafted to provide everything you'll need to tackle any Ohio obstacle or challenge that dares to enter your path, the new SUV lineup at Ron Marhofer Chevrolet provides the ideal vehicle option for any journey or occasion. Whether you're embarking on a cross-country trip or just making a quick run to the store, embrace the peace of mind that comes along with knowing that your new Chevrolet SUV will be right there with you across every mile.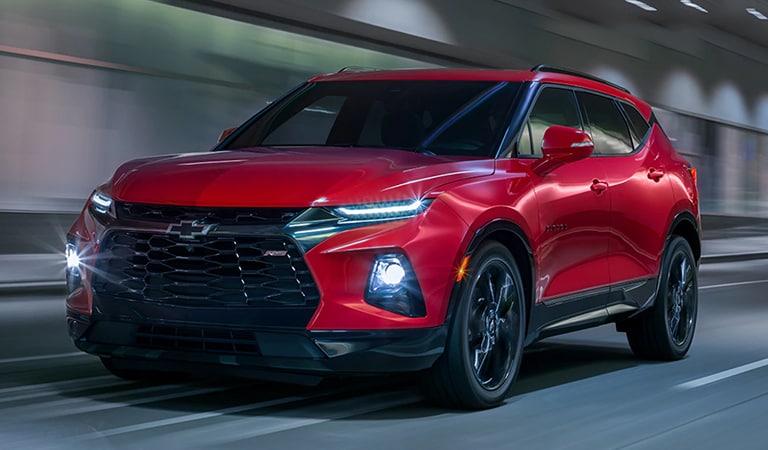 CHEVY BLAZER
Arriving with bold and sophisticated styling both inside and out the new Chevrolet Blazer makes it easy to turn heads. A two-row mid-size SUV that can fuel all of your Ohio adventures, the new Chevy Blazer lineup is both intriguing and exciting.
CHEVY EQUINOX
Chevrolet Equinox is a small SUV that's always ready for adventure. With our innovative infotainment technologies, active safety features and fun-to-drive performance, these versatile SUVs are ready to explore everything Ohio has to offer.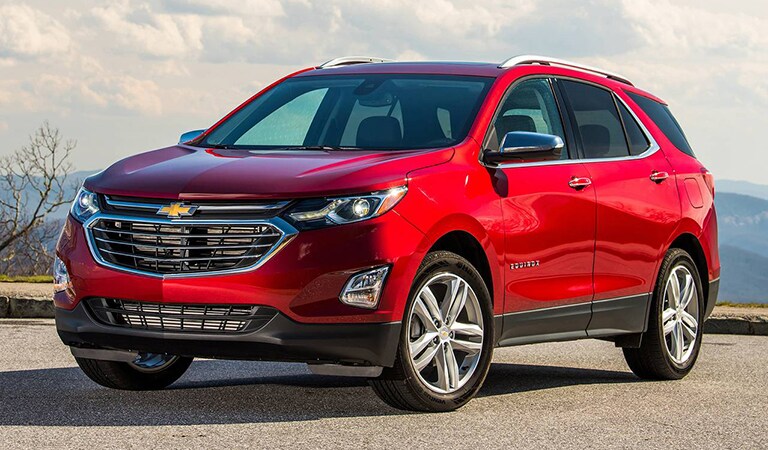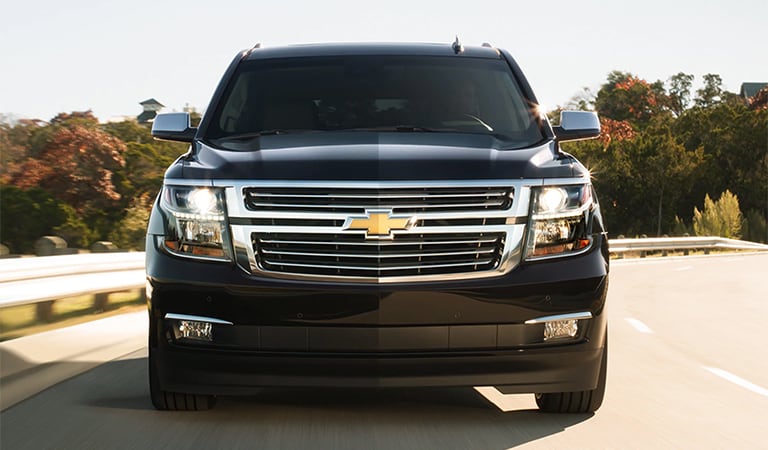 CHEVY SUBURBAN
New Suburban models offer the convenience of truck utility combined with SUV versatility, and refinements normally only found in a luxury sedan. Even with its abundance of space, Chevy Suburban is still able to offer impressive efficiency.
CHEVY TAHOE
Once inside the new Tahoe you'll find a comfortable and connected cabin offering elegant amenities and bold styling. Responsive performance is merged with impressive efficiency to create a Chevrolet SUV option truly unlike any other you'll find.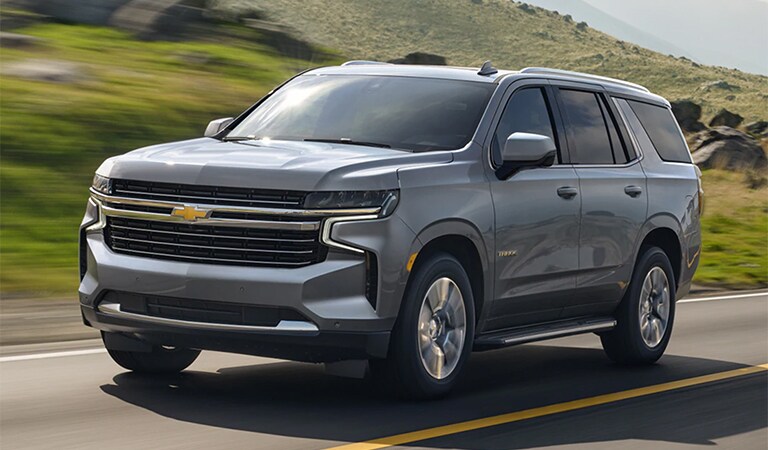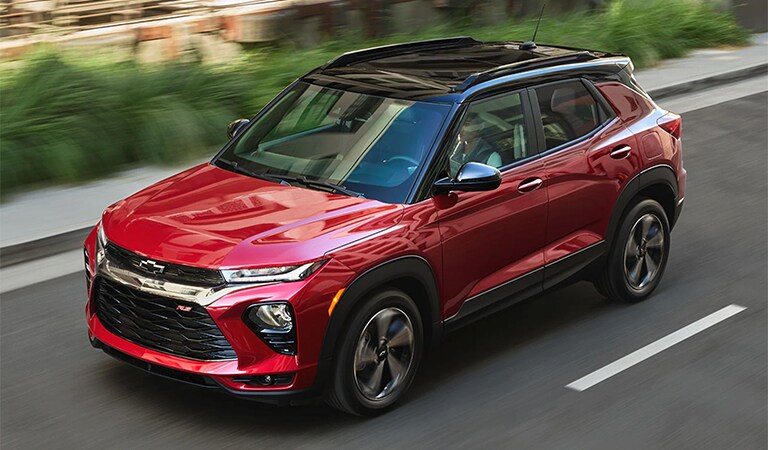 CHEVY TRAILBLAZER
Whether buzzing around town or going off-road, the new Chevy Trailblazer can take you wherever you're wanting to go. Bold, spacious and loaded with state-of-the-art amenities, these latest Chevrolet Trailblazer models were engineered to impress.
CHEVY TRAVERSE
Spacious enough for a family yet refusing to compromise when it comes to style, Traverse comes with features designed to help keep everyone connected. The ride makes the difference in Traverse, and these latest models make every drive worthwhile.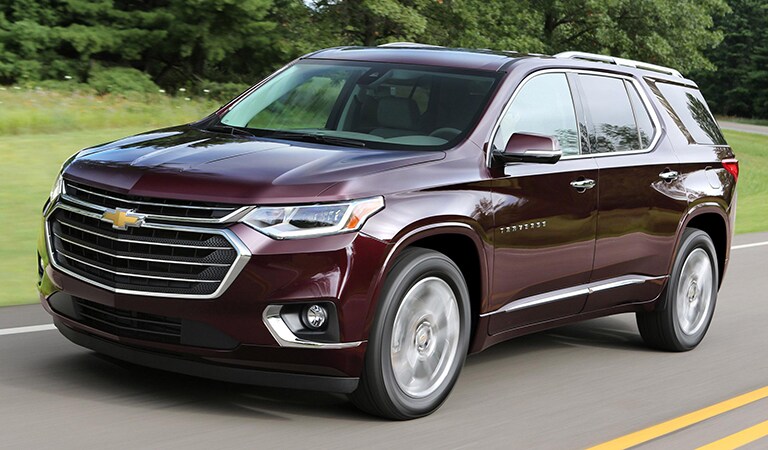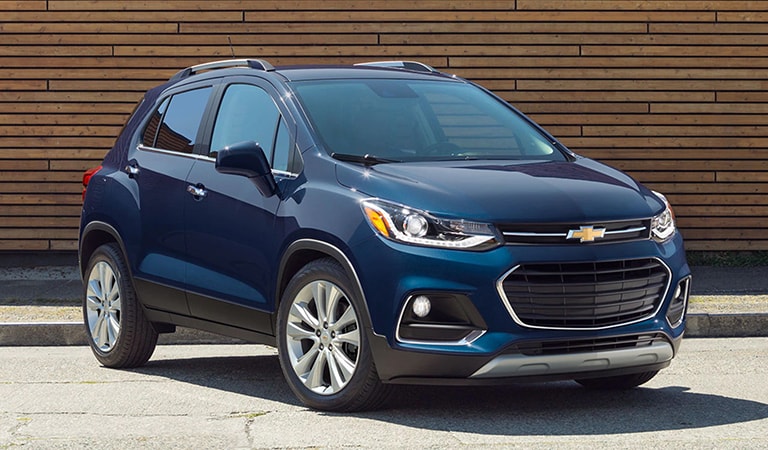 CHEVY TRAX
As versatile and stylish as our Ohio customers, Trax offers sporty performance along with a surprisingly spacious interior. Available with features that can help make any trip more enjoyable, there's no shortage of innovation inside Chevy Trax.