Genuine Chevrolet Parts and Accessories at Marhofer Chevrolet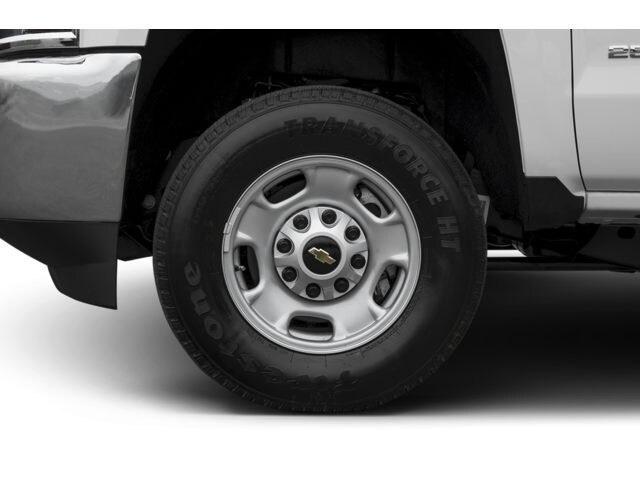 Here at Marhofer Chevrolet, we know how important your vehicle is to you, and we believe that you should be able to enjoy it to the fullest potential. That's why we offer all of the genuine Chevrolet parts and accessories that you need to get your vehicle looking and performing precisely how you want it to. We know how fulfilling it can be to perform your own maintenance on your vehicle, and with our wide array of genuine Chevy parts, you can find everything you need and even the knowhow on how to use it on your specific Chevy model. We also offer a tremendous array of Chevrolet accessories for you to customize and increase the functionality or appearance of your vehicle. While other parts centers in the area may try to tell you that what they have to offer works the same, and buying anything online can always run the risk of buying counterfeit, we're here to provide our customers with an easy and convenient one stop for all of their Chevrolet parts and accessory needs right here in Stow, OH!
Whether you're a seasoned do-it-yourselfer or this is your first auto project, we're here to help you find the parts you need to get the job done right the first time! If your vehicle is in need of an oil change, tire rotation, brake servicing, filter change, coolant flush, mechanical repair, or anything else far and in between, we have the genuine Chevrolet parts to get the job done smoothly and correctly. If there's any maintenance or repairs that you aren't comfortable with attempting yourself, you can always bring your vehicle into our service center to have all of your servicing issues and needs taken care of by our team of expertly trained Chevrolet technicians.
We also offer a wide selection of Chevrolet accessories for you to enhance or upgrade your vehicle with. Between accessories that upgrade the functionality of your vehicle, like cargo bins and nets for storage, to floor mats, body parts and much more, we have the selection of accessories you need to personalize your vehicle to your liking.
We want to invite you to join us here at Marhofer Chevrolet with all of your Chevrolet parts or accessory needs today, and our expert staff in the parts center will assist you in finding precisely what you need to get the job done right every time! We are conveniently located in Stow, OH and proudly serve drivers from all over Akron, Cuyahoga Falls, Hudson, OH; and Kent, OH!